AVS is the foremost tenant screening resource available. Owners and property management companies rely on us for the insight and information needed to make critical decisions about their tenants. We report quickly and efficiently. Our state of the art web delivery system, strategic advisory services combined with experienced staff seamlessly help our clients mitigate losses and increase profits. There is not a more credible, proven and trusted partner in the tenant screening industry than AVS Screening.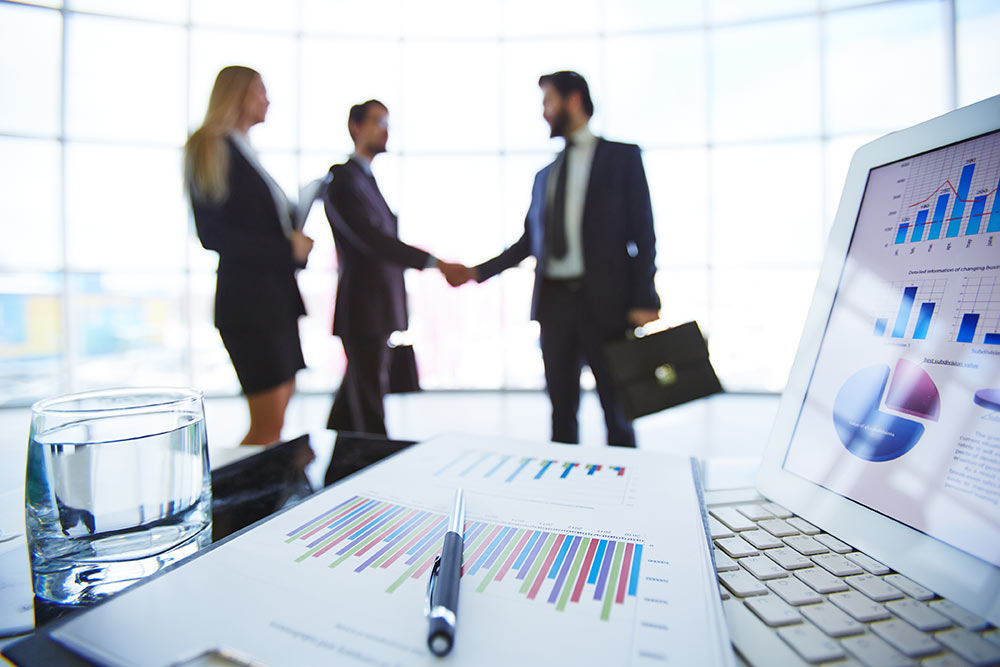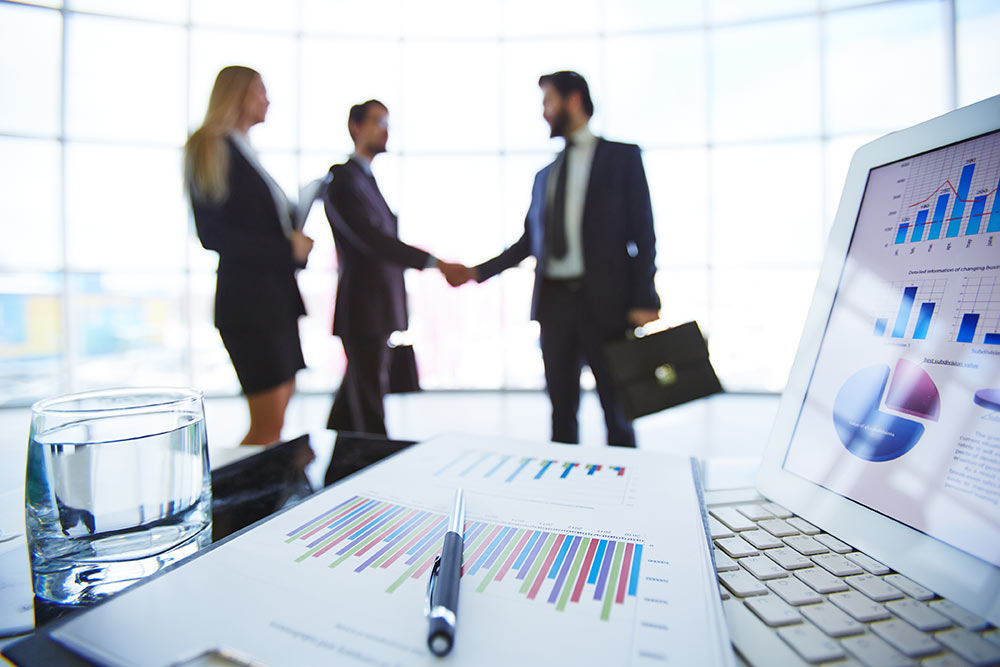 Associations and Accreditation
ACA International
Florida Collectors Association
Consumer Data Industry Association
Chamber of Commerce
Better Business Bureau
Licensed Equifax Broker and Reporting Agency
Cyber Liability Certified and Insured
Bonded and Licensed
For additional information on AVS Screening, please give us a call at (850) 862-2135.